Always free estimates on furnace replacement!
Cincinnati winters can be harsh. Sweatshirts and blankets can only provide so much warmth and space heaters can be dangerous. When you know it's time for a new furnace, call Quality Comfort Home Services. We offer furnace replacement to Cincinnati, Indian Hill, West Chester & all surrounding areas.
When it comes right down to it, furnaces manufactured today utilize the same safety features, controls, heat exchangers, and even offer similar choices of efficiency. The difference between manufacturers isn't going to guarantee superior heating or lower utility costs. The greatest influence on the efficiency, operation, and longevity of your furnace comes down to installation. You need a reputable, experienced, and conscientious contractor. You need Quality Comfort.
Our certified HVAC installers don't rely on shortcuts to get your furnace installation done quickly. For us, it's not just about efficiency and customer satisfaction, but safety as well. We take the time to check properly size your new furnace and ensure that the setup is efficient for your home.
Besides furnace installation in Cincinnati, we also offer these heating services:
Why Choose Quality Comfort for Your New Furnace?
Professional Service
We prioritize the proper size measurements on sheet metal fittings to connect the new furnace. And Quality Comfort will be here when you're counting on seasonal maintenance and competent furnace repair work. We've built our family-owned business on referrals from satisfied clients and are proud to uphold a commitment to superior installation and service. You can be certain your installation will be completed in a timely fashion and your home will be left comfortable and clean. It's part of our guarantees.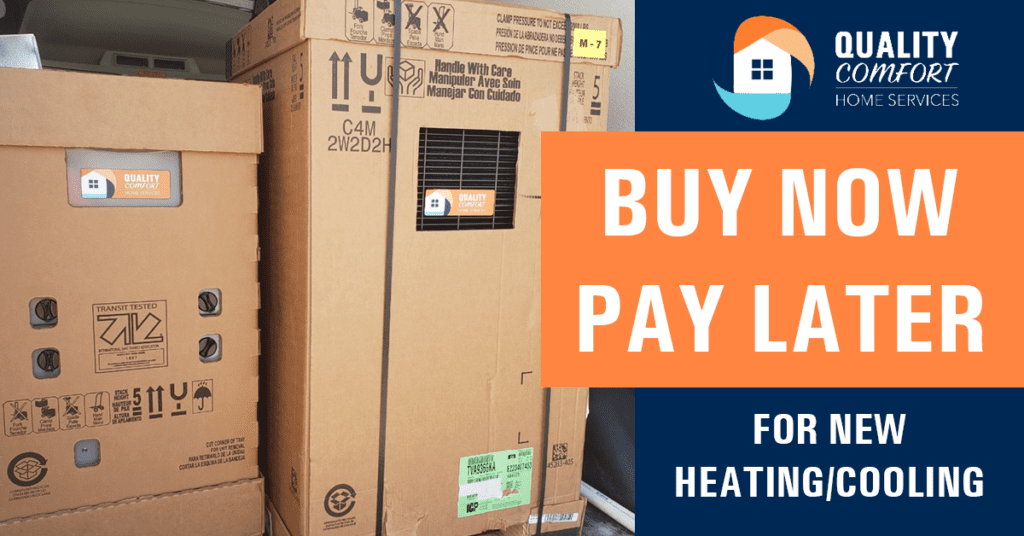 Great Warranties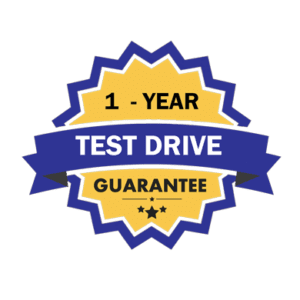 Besides our flexible scheduling and top-notch service, we also offer a 10-Year Parts and 10-Year Labor Warranty with your furnace installation. Some high efficiency furnaces even offer a 12-Year No Hassle Parts & Replacement Warranty! Not to mention, you also get our 1-Year Test Drive Guarantee. If you are dissatisfied with your furnace replacement for any reason within the first year and we can't fix it – we'll refund your money!
Free Service Upgrades for Your First Year
Every new furnace gets a free 1-year Total Care Club membership included in their new HVAC equipment cost. That means an entire year of free service calls during normal hours, discounted emergency service, free tune-ups and a ton of special members-only offers on other services we offer like plumbing.
Financing Options Available
Get the comfort you need at a monthly payment you can afford with Quality Comfort's affordable financing. Multiple plans available including 0% options for those that qualify.
The Quality Comfort Furnace Installation Difference
Up to $1,000 of always included add-ons to make your investment look nicer and last longer.
READ MORE: Our furnace installation process