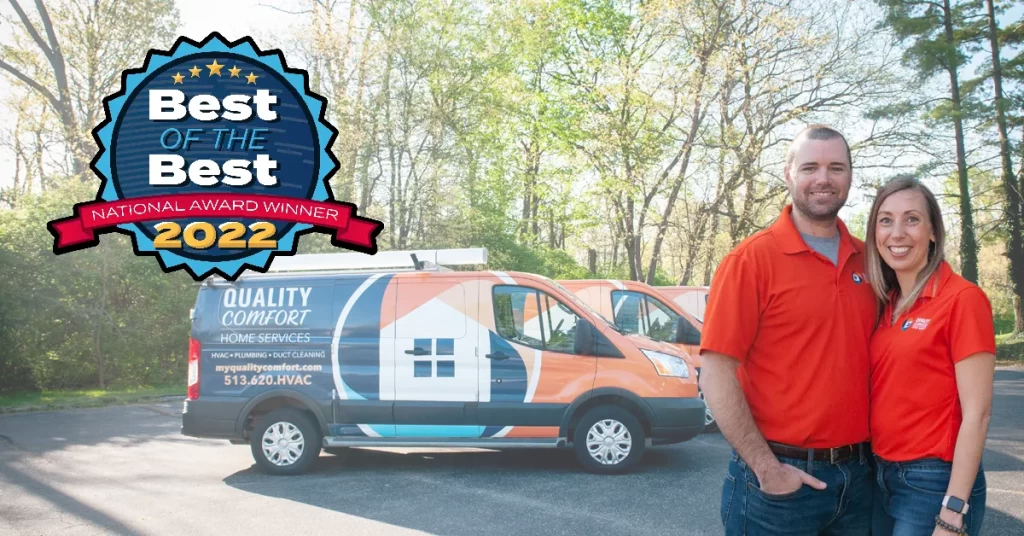 At Quality Comfort Home Services, we have established ourselves as the go-to choice for homeowners in Monroe for all their HVAC, plumbing, and duct cleaning needs. Our company is dedicated to providing exceptional services that leave homeowners satisfied and their homes in optimal condition.
Monroe is known for its diverse range of residential properties, from cozy single-family homes to spacious estates. As a reputable provider of HVAC, plumbing, and duct cleaning services, we understand the importance of maintaining a comfortable and efficient living environment for homeowners in this thriving city. Homeowners in Monroe consistently choose our company because of our commitment to quality and customer satisfaction.
Our team of highly skilled technicians is experienced in handling a wide range of HVAC, plumbing, and duct cleaning services. From installing state-of-the-art HVAC systems and conducting repairs to addressing plumbing issues and performing thorough duct cleaning, we have the expertise to tackle any project with precision and care.
When it comes to HVAC services, we prioritize energy efficiency, reliability, and optimal performance. Our technicians are well-versed in the latest advancements in HVAC technology and can help homeowners select the right system for their specific needs. We also provide regular maintenance services to ensure that HVAC systems operate at their best, keeping homes comfortable and energy-efficient throughout the year.
Special Offer
We know how hard it is to find a company you can trust. Give us a try for your AC tune up for just $49.