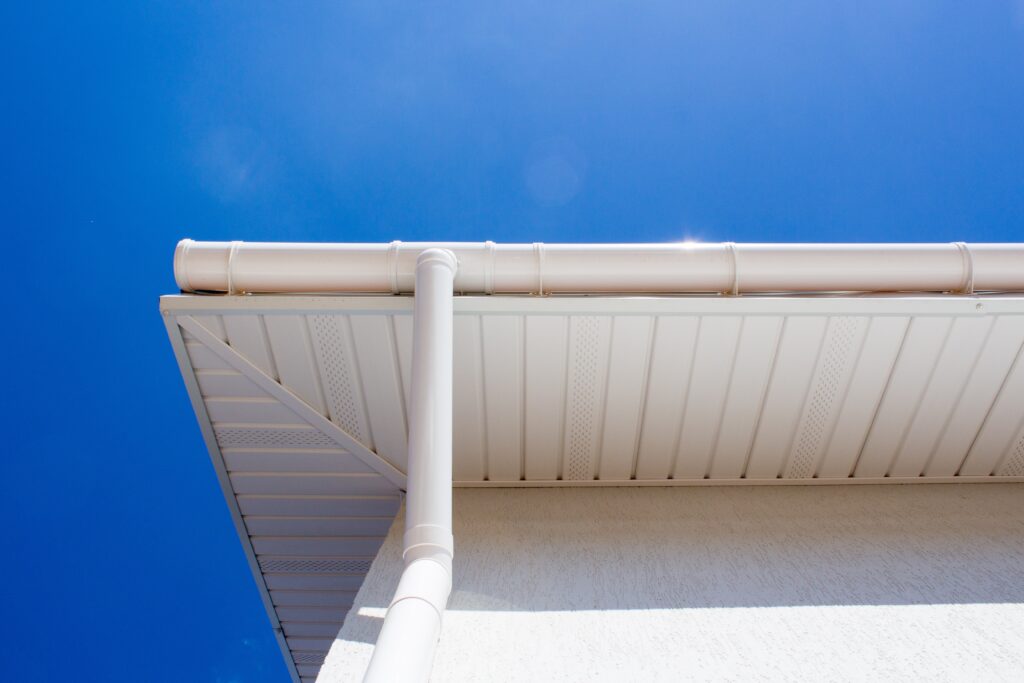 For many, the moment their HVAC system gets expensive or doesn't seem to run as well, they immediately assume the system itself is the problem. This isn't always the case! Instead, it's a good idea to consider what the rest of your home might be doing to aid in your bills going up.
These are some remodeling projects that may not directly involve your HVAC system that will help get your bills lower and help your home stay comfortable.
Update Your Windows and Doors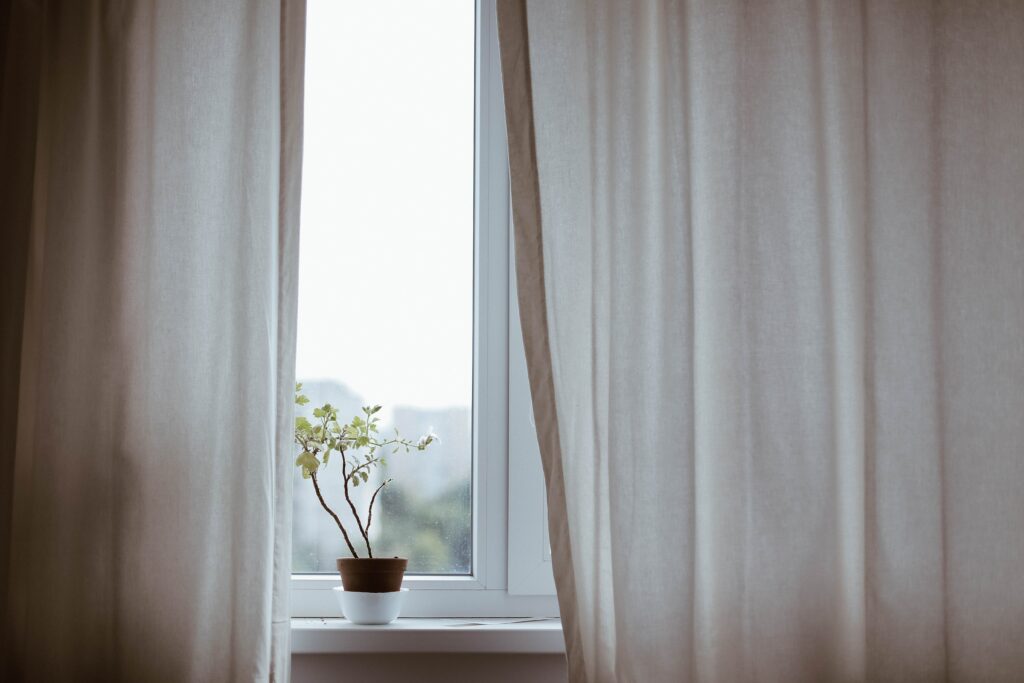 The first thing you should do is update your windows and doors. By adding window replacement inserts and ensuring your doors are sturdy and solid, you can ensure that no air will leak through and make your HVAC system work harder than it needs you. This is also a good idea if you're noticing them actively leaking. This replacement can be expensive, but it does add value to your home, so when you decide to sell it, you'll be able to make the investment back in return.
Apply Sealant Anywhere Needed
Sometimes the leaks aren't just your windows and doors! Applying sealants to any cracks, holes, or other surfaces where air can sneak into your home is important to stop temperature fluctuations. This could be as simple as looking into the cost to replace the soffit or taking the time to go through and make sure the seals around all openings are as firm and sealing as possible. Although this may take time and patience, it's worth it to know that your property is as weather and temperature proof as possible.
Consider Heating Your Floors
A heated floor is something that can change everything. If you hate feeling chilly in the winter, consider more ways to heat up your home and make it cozy besides pumping hot air through it. Heated floors allow heat to rise in your home and give you the comfort to walk around even on the chilliest of days without having to wear thick socks. This type of flooring is also great at removing moisture from your floors and is extremely useful in spaces like bathrooms where moisture can be higher. 
Update and Add Exterior Protection
Updating your home's roof, siding, and other exterior portions of your home is expensive: but they have a large weight on why your heating and cooling may be so expensive. Siding only lasts for twenty to forty years, and the average roof only lasts for thirty to fifty, so it's vital that you take the time to update them while they're due. This will also increase your home's value and make buyers more interested if you're looking at selling your property any time soon. Old siding and roofing aren't as good at protecting your property from temperature fluctuations as they are when they're updated and fresh. 
Install Smart HVAC Tools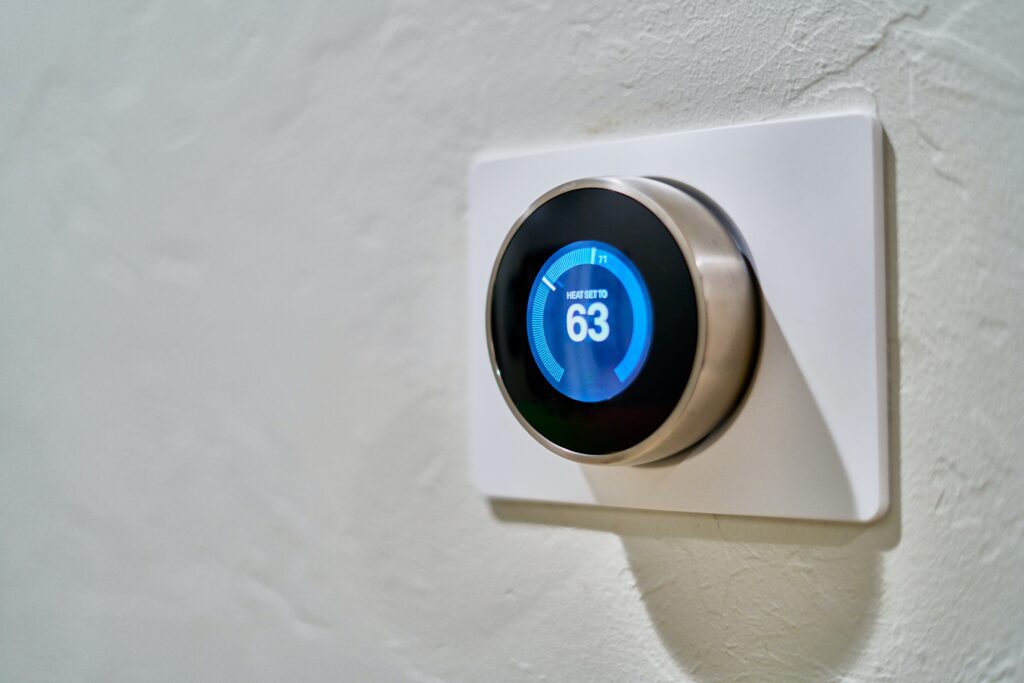 HVAC smart systems are becoming a major part of life for most homeowners. Not only do they help you lower the cost of your heating and cooling bills and give you the chance to control the temperature within your home from anywhere in the world: they're awesome at adding value to your property when it's time to sell and move on to something bigger. The most common is a smart thermostat, which will monitor the temperature and allow you to set schedules for your cooling and heating.
Update Your Landscape on the Southern Side
Many may not consider landscape when thinking about how to help their HVAC system: but landscape changes can help far more than you think. Although you should ensure that no tree branches cross over your roof to stop insect and animal life from getting in, having trees on the sunniest side of your home will stop some of the sunlight and heat from hitting your property.
 This can drop the temperature in your home by several degrees in the summer and will lower your cooling costs without having to deal with major lifestyle changes. Trees can be expensive, especially if you're buying them fully grown, so don't be afraid to shop around.
Check Your Insulation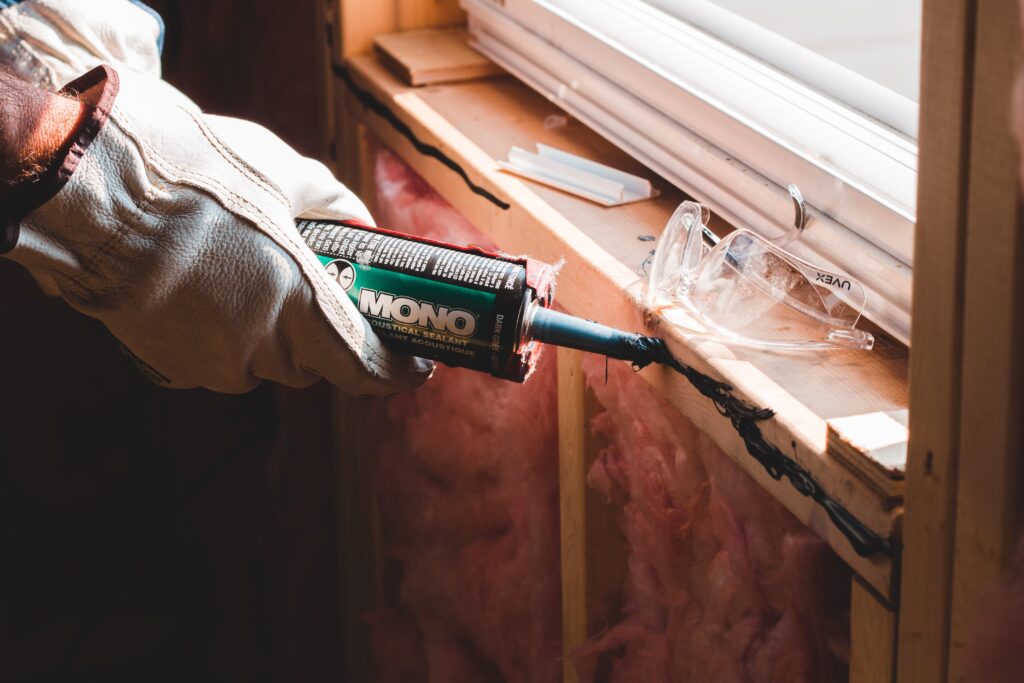 Your insulation is a game-changer when it comes to how much exterior heat and cold gets into your home. If your insulation is older, or you simply don't have enough, you might notice more drafts and see your energy bill rising quickly. To combat this, it's a good idea to take the time to check the insulation in your walls and attic and make sure that if you have a crawlspace, there's no cold air leaking up into your home. Insulation is an inexpensive yet highly effective fix that's awesome for any home. 
Your HVAC System Needs Help
Although you may think your HVAC system itself is the problem, it can't do everything alone. Updating the rest of your home so that it can handle whatever you need it to will save you the trouble and bills you'd deal with otherwise. If none of these solutions work and you're in need of HVAC repair in Cincinnati call Quality Comfort or book service online 24/7.
Natalie Akins is an editor for the Innovative Building Materials blog and a content writer for the building materials industry. She is focused on helping fellow homeowners, contractors, and architects discover materials and methods of construction that save money, improve energy efficiency, and increase property value.